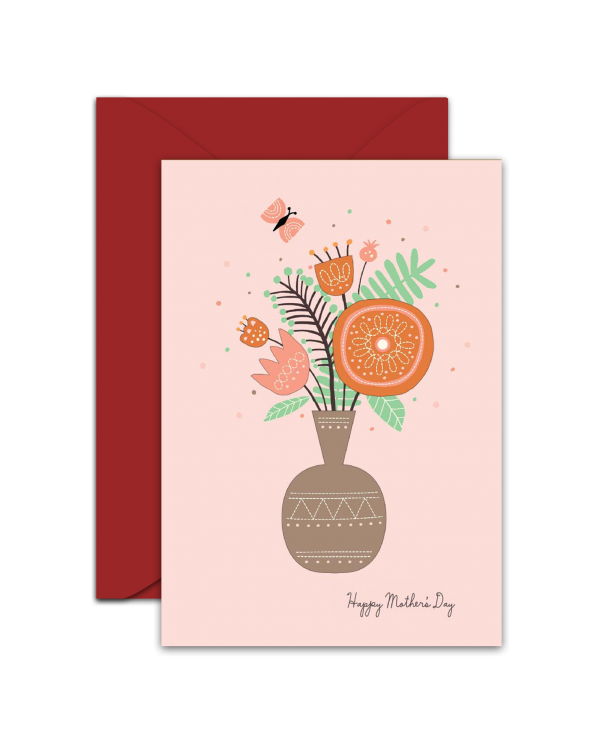 Klik gambar untuk melihat galeri
Greeting Card - Happy Mother's Day
Kartu ucapan hari Ibu dari Hallmark Cards Indonesia yang di desain dengan menarik yang sangat cocok untuk moment special Anda.
Teks luar: Happy Mother's Day
Teks dalam: You deserve the loveliest of days.
Spesifikasi
Ukuran: 13 x 18.5 cm (posisi tertutup)
Code: GC2916-HAL085
Bahan: Fancy paper, 250 gr
Finishing: Hot stamp metallic
Hallmark adalah merk kartu ucapan tertua. Didirikan di tahun 1910 oleh Joyce Hall di Amerika Serikat. Di tahun 1985 Hallmark mendapatkan National Medal of Arts.
Kami juga menyediakan berbagai macam pilihan desain menarik untuk kartu ucapan, amplop uang (angpao), paperbag dan kertas kado.
Selamat berbelanja!
Greeting Card - GC2916-HAL085 - Happy Mother's Day